Nutrisoft - what we offer
Combining Nutrition with Software
Nutrisoft offers a unique combination of nutritional and technological knowledge. This allows us to create tailored solutions which require knowledge of both domains.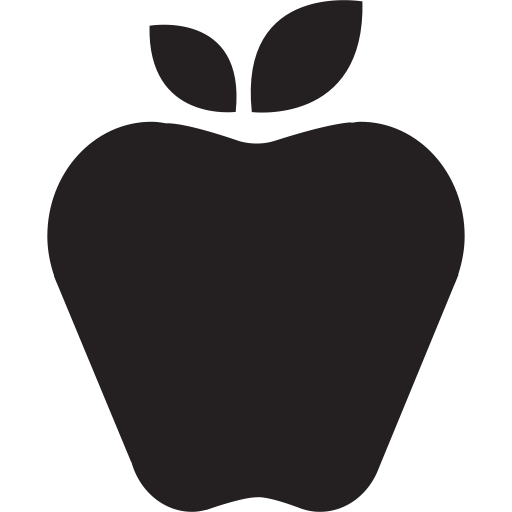 Talk to a Nutritionist
Our understanding of the food industry will be beneficial in our communication and our understanding of the desired results. At Nutrisoft you can talk to a nutritionist.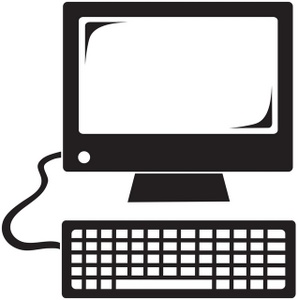 Translation to Software
Our nutritionist helps you to translate your wish into software. Our technical know-how combined with closely working together allows us to come up with solutions that fit our clients needs.

End Product
This results in a product that supports the client in achieving their goals. Whether that is improving communication or the manufacturing process. At Nutrisoft we will find a fitting solution
Being a young, modern and fast-paced company, Nutrisoft works mostly from the cloud. This means we do not have a 'physical' office, but we happily travel to you for a meeting. Coffee is on us!