A tailored solution for every client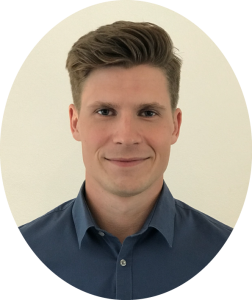 Lionel van Est - Nutritionist
"I find it important to take extra care to the client's wishes. My added value to this company is understanding the food industry and the challenges this industry gives. My job is making sure the client doesn't need a degree in computer science to create their own personal piece of software."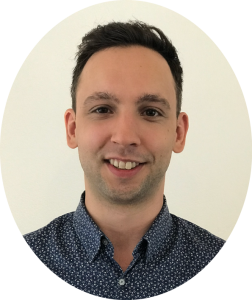 Luuk Blom - Software Engineer
"Creating something that is innovative, long-lasting and easy to use, drives me. The possibilities in software are as good as endless, so understanding the problem of the client is key. Only when we understand the problem we can find a fitting solution."